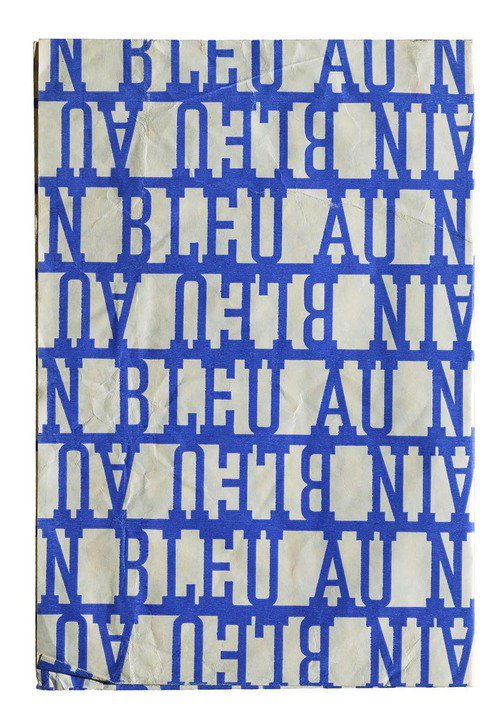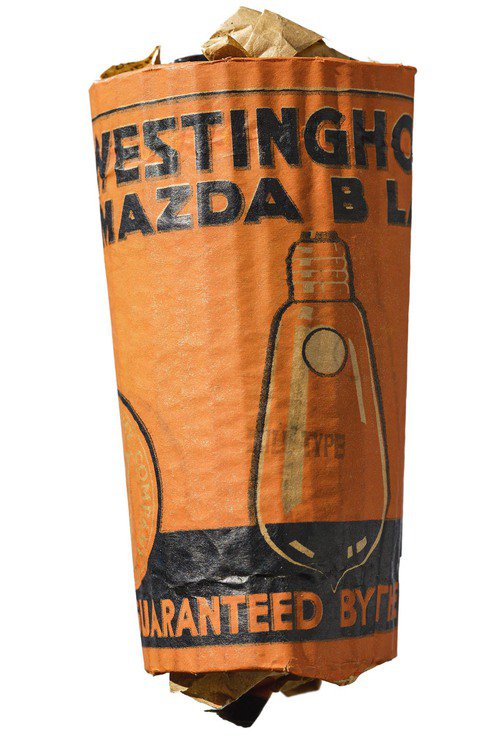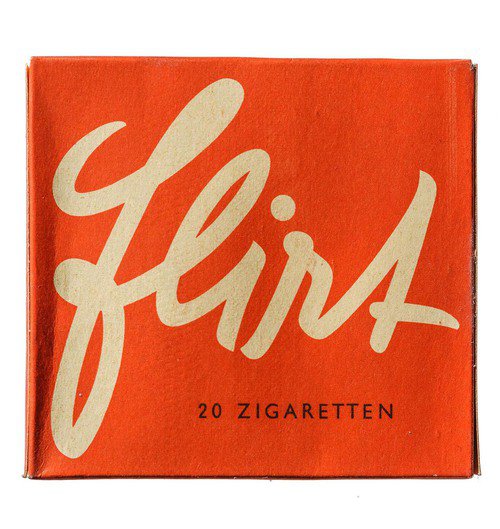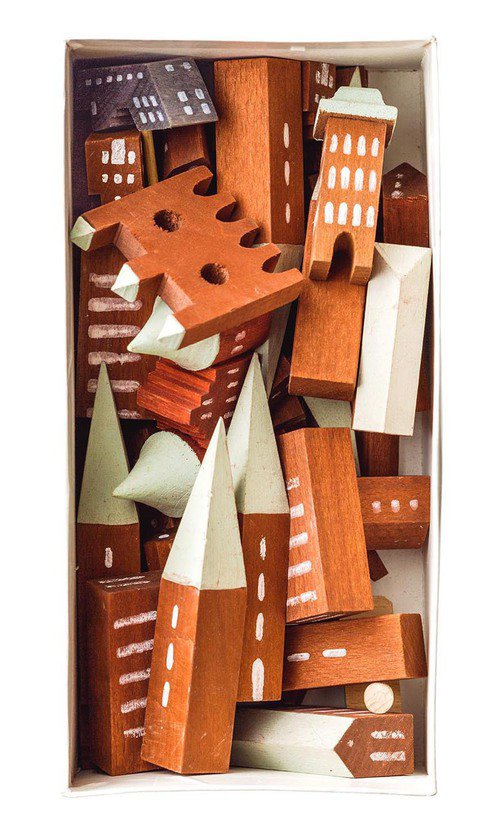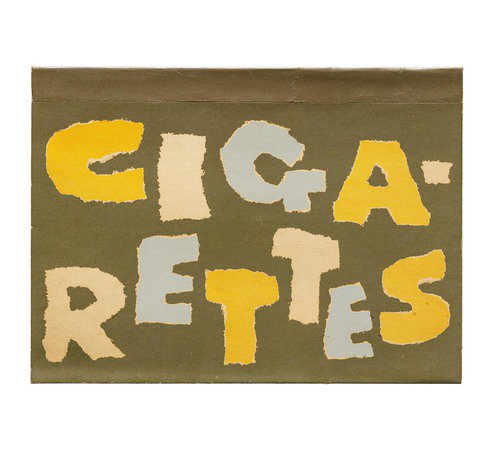 my first book - a designers eye
JP Williams
will roger's wrote, "you've got to go out on a limb sometimes because that's where the fruit is." well i went out on a limb and decided to create this book —a designer's eye.
i had visited mr rand time and time again and i was always intrigued by his surroundings. mr rand had designed his home and i learned years later that marcel breuer had designed a home for him but the two had had a falling out. when visiting him you usually sat across from his at his conference table or his dinning table. it was easy to see that mr rand had filled his home amazing things. i believe photos of his apartment had been published as early as 1941. the magazine art direction had done a feature on mr rand written by laszlo moholy-nagy no less.
often i would bring along a book or something i had found that i thought he might like. i tried to always bring him something. we all seek approval don't we. one time i brought along a few fashion brochures that i had designed when i worked for bergdorf goodman. they were mostly mens fashion art direction pieces with minimal type. upon examining the brochures he said, "you can't do this fluff forever." he was right of course. it was not until visiting mrs rand that i discovered mr rand cache of items that he saved from his travels. a large variety of items; packages, shopping bags, dolls, toys. so many were unfamiliar to me. as soon as i saw them i asked then and there if i could have them photographed. I asked the photographer grant peterson to shoot all of these items in hopes of doing a book. well 18 years later here it is. here are a few of the items.
you can find the book at the museum of the city of new york, which is having a show of his work, that begins on february 25th. the cooper hewitt has copies as well and of course you can find it here on my site.