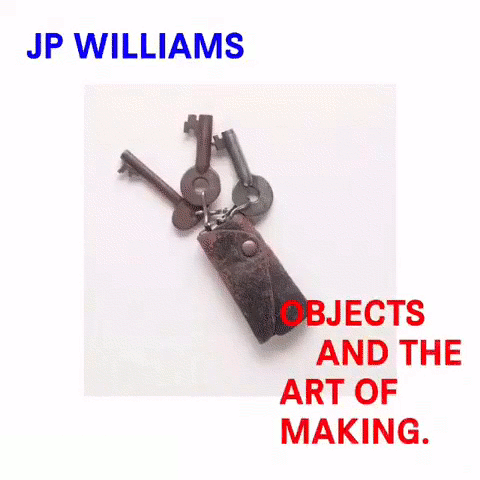 objects and the art of making
JP will be speaking to the talented team at Rapt Studio in SF this week.
From their invite: Join us next Thursday, November 5th, at 6:30p at our SF studio for an evening with JP Williams. JP Williams, a designer, creative director, blogger, and artist, moved to NYC in 1989. He's the former Art Director of Bergdorf Goodman, and currently runs design MW with his partner Allison – working with clients ranging from Takashimaya to Target. He'll discuss how his passion for collecting objects imbues and shapes his projects.
Rapt Studio 111 Maiden Lane San Francisco, CA 94108